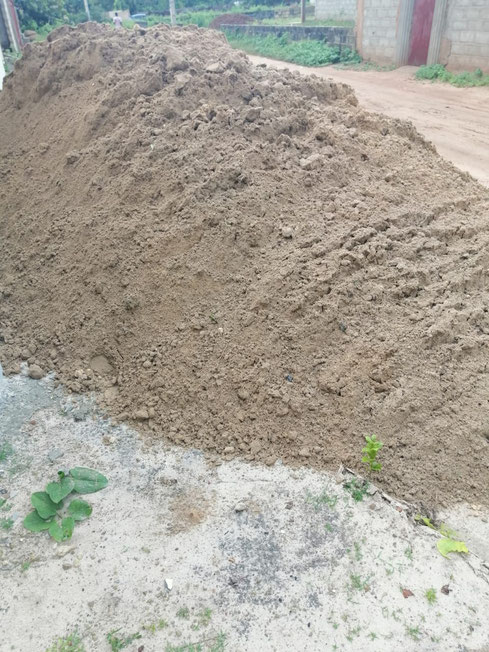 Rainy season is finally over.
We had some more sand delivered for the construction of the foundation.
Currently things are a bit slow due to the lack of volunteers helping to rebuild. We hope to find more workers asap. 
Building a houses is not cheap, even in Gambia.
We still need your support, please.
Please consider donating.
Reason: storm victim
DONATION ACCOUNT of GAMBIAid
IBAN: AT 31 3209 2000 0281 1289
BIC: RLNWATWWGAE
Please support us in our work.