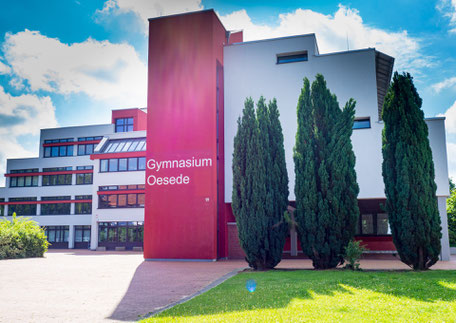 A few weeks ago we were contacted by Valerie and Elias, students at the Oesede secondary school in Georgsmarienhütte, Germany.
They wanted to present our organization and our water project in the course of a geography project.

Here is the result of their efforts, which they can be very proud of: https://everyone-needs-water.jimdosite.com/

They even produced a video: https://youtu.be/p_LRUJDVQvo

Thank you very much for your support and the effort!
(Foto: https://gymnasium-oesede.de)