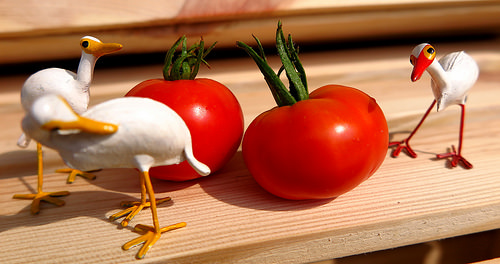 This year we organized a little market selling home-grown, partly exotic plants.

We had various plants from banana, pineapple, ginger to sunchoke, bloody dock, tomatoes etc.
Altogether we raised EUR 222.00!
As you can see on my photos below, the exotic plants such as banana and pineapple can yield fruit in Austria as well.
Just to remind you, what we are collecting donations for: