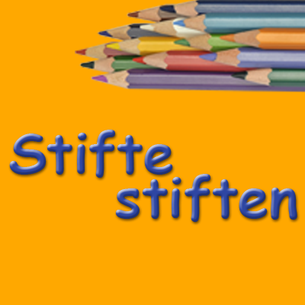 Our partner "Stifte stiften" in Germany wrote a great and very detailed article about Gambia and our work there:
http://www.stifte-stiften.de/gambia-stifte-ueberwinden-grenzen/
"Stifte stiften" is a campaign by 1-2-3 Kinderfonds foundation. Children, adults, authorities and companies donate second-hand and new school materials for children in Africa.
"Stifte stiften" has already provided school materials for our container in 2015.
Thank you very much for the support!