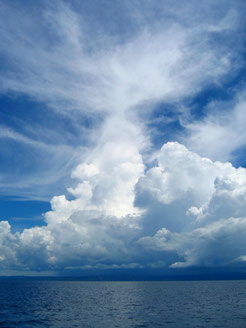 Yesterday evening I had a very helpful and interesting meeting with DI Dr. Gerhard Diendorfer, the director of ALDIS.
ALDIS (Austrian Lightning Detection and Information System) is a joint project of OVE Austrian Electrotechnical Association and Austrian Power Grid AG . The goal of this project is real-time monitoring of lightning activity in the area of Central Europe and providing this information to meteorological services, insurance companies and power utilities. In addition the results of lightning research activities by the ALDIS team are well acknowledged by the international research community and documented in numerous journal papers and conference contributions.
We discussed possibilities for lightning protection in Gambia.
The edge of the Sahara desert and Central Africa have to regularly face very intense thunderstorms. Gambia, though not in the center of these hotspots, still counts 3 times more lightnings than Europe.
About time to find solutions to protect people and their property.
Further info about this topic coming soon.
Thank you very much for your support, Mr. Diendorfer!
More information about Dr. Diendorfer can be found e.g. here.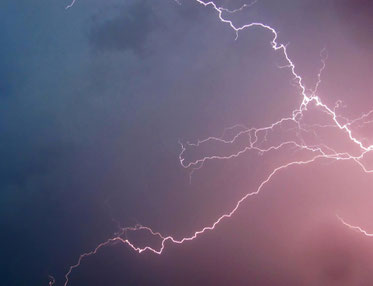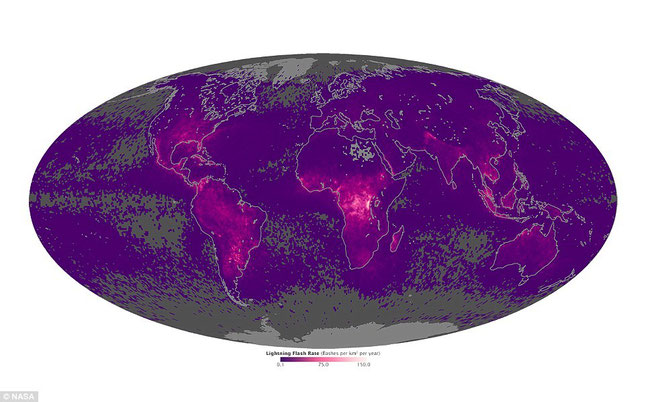 The map above shows the average yearly counts of lightning flashes per square kilometer from 1995 to 2013. Areas with the fewest number of flashes each year are grey and purple; areas with the largest number of lightning flashes - as many as 150 per year per square kilometer (0.4 square miles) - are bright pink. The Democratic Republic of Congo was found to have the most over the period.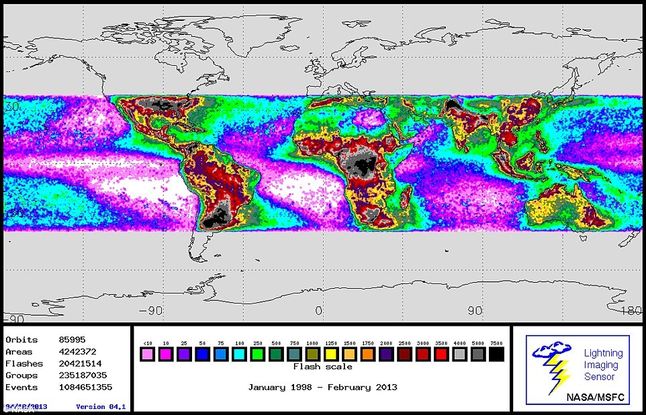 More information about thunderstorms in Africa can be found e.g. here.