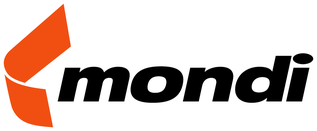 Mondi is going to send 2 pallets with copy paper and some colored paper. So the school will be able to feed the printers. The students and teachers can also use it for writing, drawing and doing handicrafts.
Thank you very much and big up to Elisabeth Salomon!
Jerich is going to carry out the delivery to the donation storage - Thanks a lot!