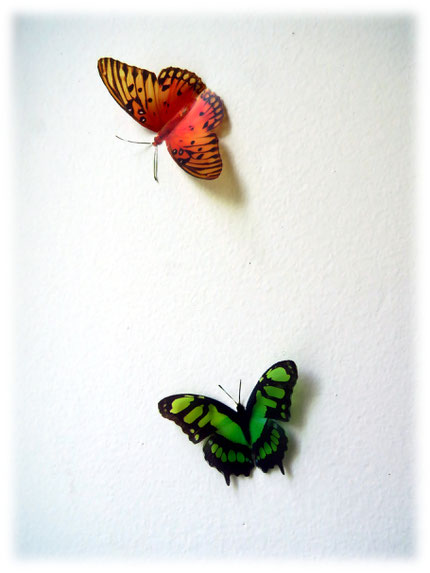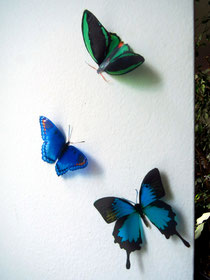 Looking for some Easter gifts or simply some cute decoration?
How about my almost alive filigree 3D butterflies?
They're the best cure for spring fever.
If you're interested in them, please feel free to contact me.
These handmade butterflies can only be found here!
Different species available.
PS: Absolutely no animals were harmed for this product!